Aoshen® warp knitting Sapndex is tension uniform, Warping products are not easy to break spandex. The fabric feels silky.stretching elastic good.
[Technical Superiority]
1. Under certain degree is not easily broken;
2. Length to meet market demand.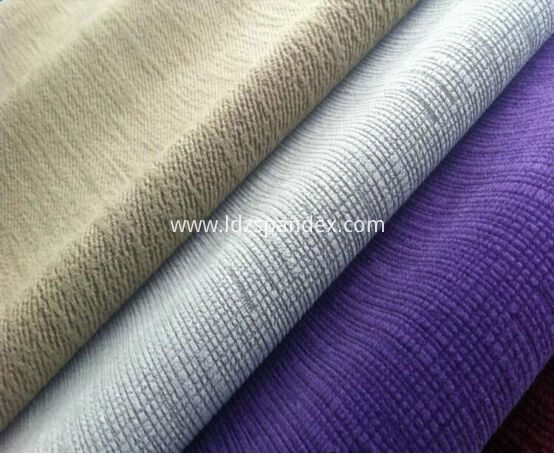 [Specifications]
20Den
40Den
70Den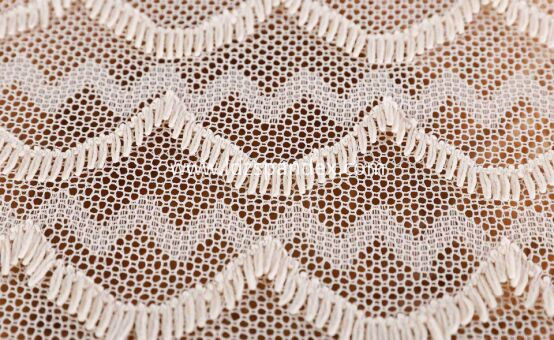 [Application]
Warp knitting lace, Swimsuit fabric , Sportswear fabrics and many more warp knitted fabric.