Super Soft Spandex is widely used for covering yarn, sock lycra.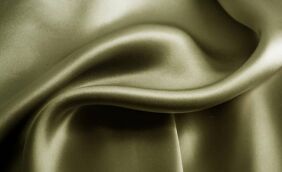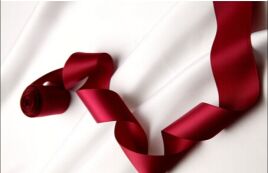 In order to meet human`s high requirements for wearing comfort, spandex has developed towards properties of high elasticity and low constrain. For this reason, we have developed the super-soft series of products, which properly reduce the [hard segment" content and improve the [soft segment" content, decrease the reversion tension of spandex and reduce the constrain sense in usual wearing.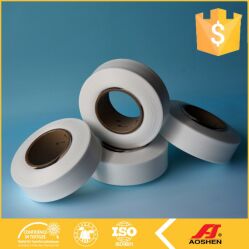 Advantage:
1. Fabric is light in weight with soft tense.
2. In knitting under certain draw ratio, the rebounding stress of spandex is small and the elongation is big.
3. The series products have stable quality and uniformity.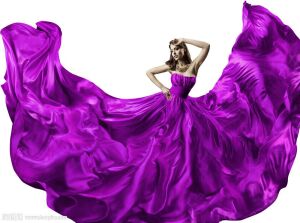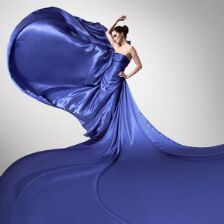 Application:
Mainly used for covering yarn (traditional covering yarn, air-jet covering yarn and core-spun yarn)