Black Spandex is Aoshen® Spandex Yarn, AOSHEN brand is well known in China. Like lycra fabric, It`s an elastic fiber.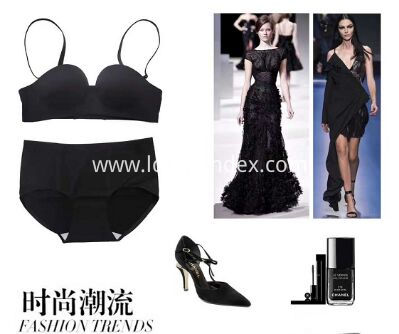 Heat-resistant Black Spandex provides excellent processing properties to clients. Its elasticity and strength can remain above 80% after dyeing under 135℃.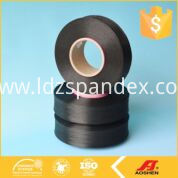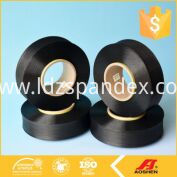 Advantage:
1. The dyeing temperature can reach 135℃, sacking time is less than 45min, terminal-setting temperature can 185℃,and the action time is less than 50s.
2. Can effectively prevent the spandex yarn from break during dyeing under high temperature.
3. Big elastic elongation, high intensity and good recovering effect.

Application:
Widely applied to knitting, weaving and covering, especially suit for socks and underwear with dark color.